Products
LIFEJACKETS
Seamaster 2010 lifejacket is designed to give the wearer ultimate safety and the best possible comfort.
The lifejacket is very easy to don, secured by only one belt and a quick fasten and release buckle.
The construction eliminates as far as possible the risk of incorrect donning.
CE approved in acording to latest SOLAS/IMO regulations.
We also supply inflatable lifejackets and lifejackets for leasure use.
Sizes: Adult, Child and Infant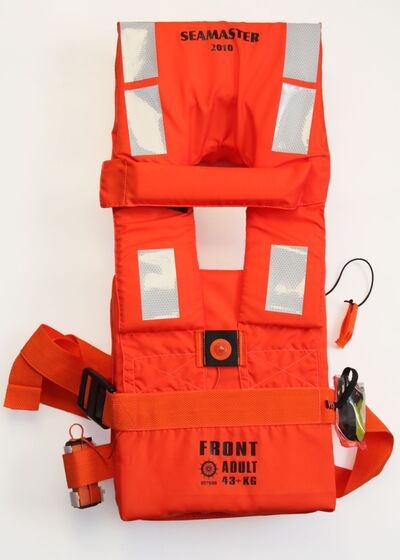 LIFEBUOYS
Bestobuoy lifebuoy 2,5kg and 4,0kg.
Type CE approved.
Throwing line for lifebuoys in plastic container 30m, 60m and 90m.
Lifebuoye holders in aluminium.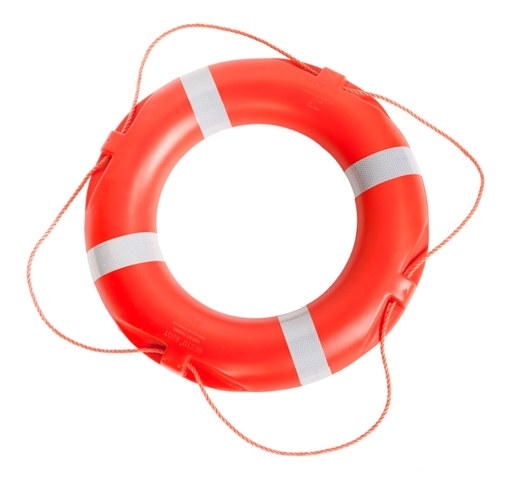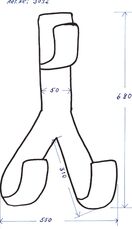 IMMERSION SUITS
HELLY HANSEN SeaEco PASSENGER SUIT/TPA
HELLY HANSEN We supply the complete range
All suits with CE Approval.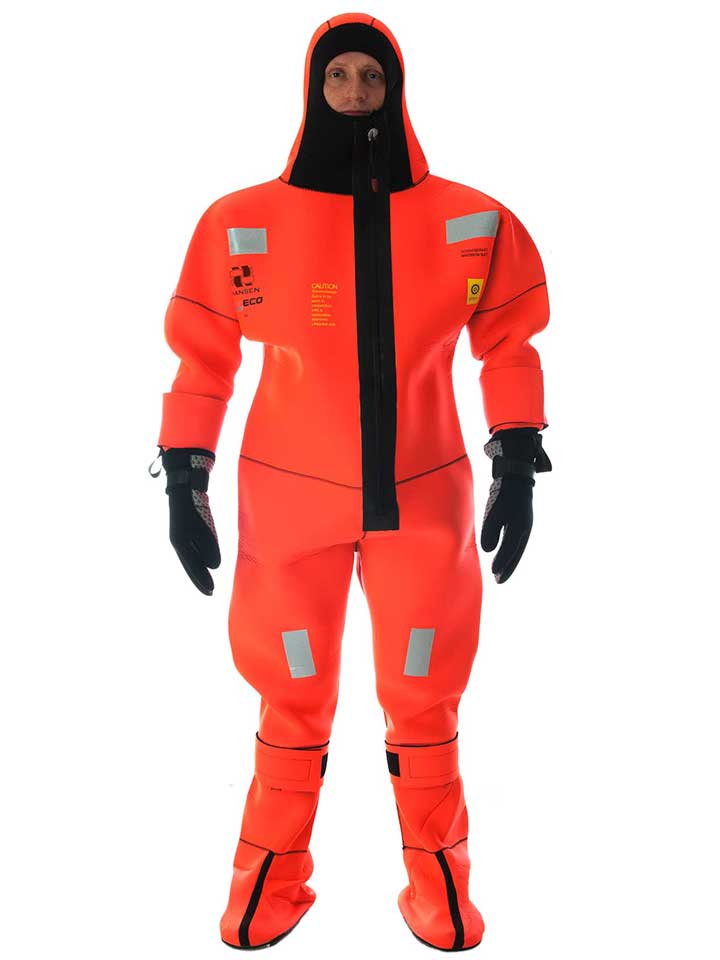 ---
LIFEJACKET BOXES/CABINETS
Flame retardent GRP. Stainless steel fittings.
Standard size and custom made.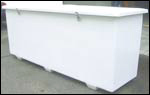 LIGHTS FOR LIFEJACKETS
Alcares:
Jack M, Jack M-Alk, Jack M1, Jack M1-Alk
Jack MF, Jack AF
Jack A, Jack A-Alk, Jack A1, Jack A1-Alk
Jack ARH, Jack ARH-Alk
Jack MRH, Jack MRH-Alk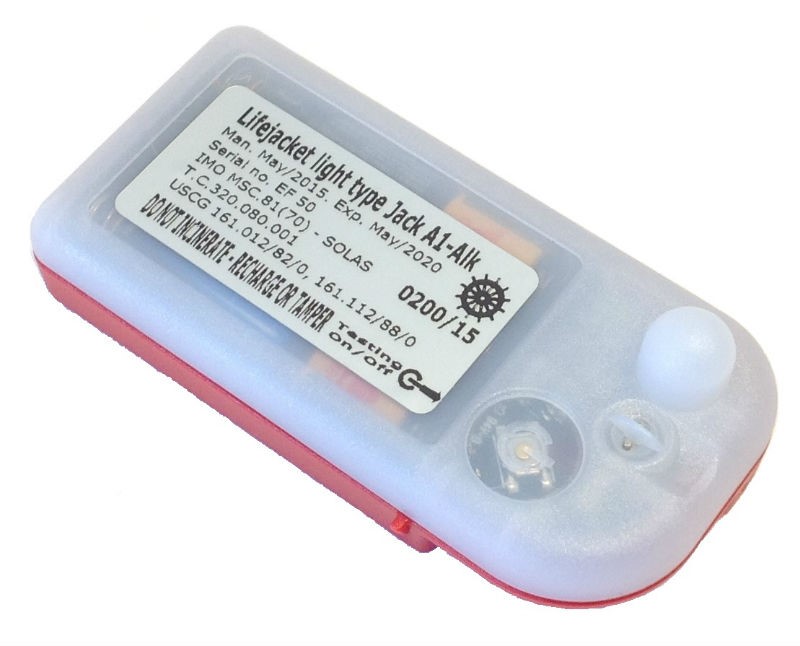 DISTRESS SIGNALS
COMET Handflare/Parachute signals/ MOB signals
Lifebuoy light, Smoke signals.